The Importance of Company Culture to Success: Why aligning strategy and culture is key
Last time updated: 2 June, 2023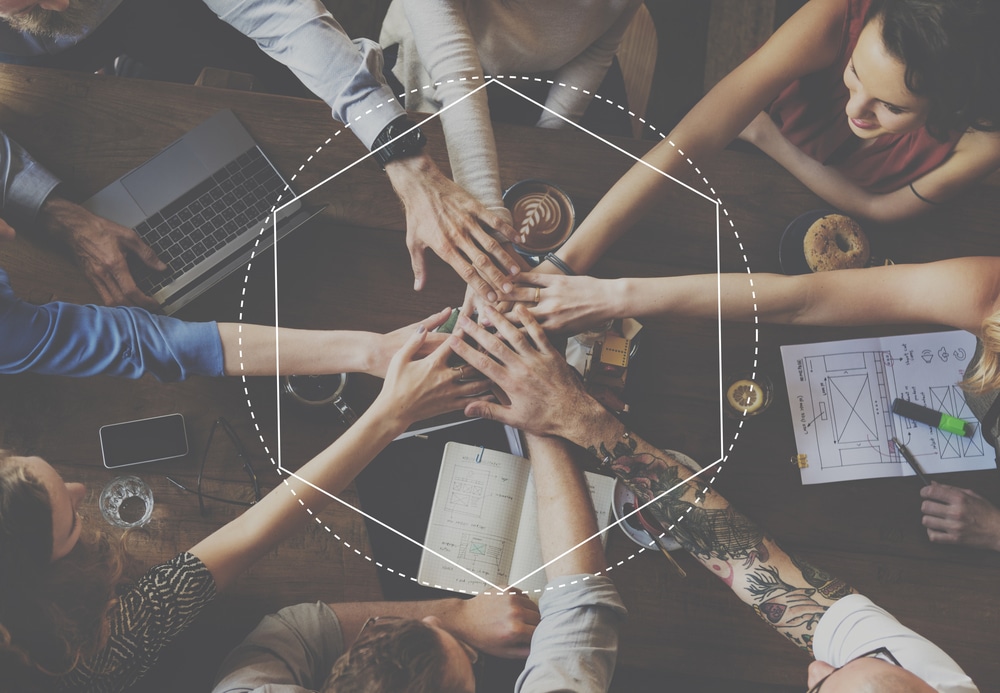 Last updated on June 2nd, 2023 at 04:23 pm
"Culture eats strategy for breakfast," is the oft-quoted statement frequently attributed to management guru Peter Drucker.  While the true origin of the quote is under dispute, the declaration is more apt in today's business world than ever before…with a slight twist.
Culture and Strategy
Culture is for an organization what character is for an individual. It is a living, breathing example of who the company is and what they stand for as exemplified by its people's words, beliefs, and actions. In a contemporary twist to the quote above, Harvard Businesses Review contributor Hubert Joly proposes that a truly vital culture aligns with strategy and purpose, creating a strong foundation for unbeatable scale and growth.
How can you evaluate your current culture?  Do you have defined values for all to follow?
Defining Values
We are incredibly fortunate here at Advance Partners to have a defined set of values and guiding behaviors for all to follow.  Our values are simple yet powerful: Integrity, Respect, Innovation, Partnership, Service, and Accountability.  Accompanied by a set of guiding behaviors, each value supports action aligned with our overarching purpose: to help staffing firms grow.
A Culture of Curiosity
For Advance Partners, following our value of Innovation allows us to start from curious.  When a client raises a question about a specific process, or a teammate offers an idea for improvement, we are empowered to ask questions and consider every aspect of the issue. When the needs analysis and feasibility study aligns with strategy and purpose, we innovate and move forward with strength.
Similarly, following our Values of Partnership and Service, our teammates are empowered on every level to develop personal connections with each other and our clients to keep communication clear and flowing. This is particularly critical in today's hybrid atmosphere of our work-from-home, and in-office workforce.
Repetition Over Time
Woven into the very fabric of who we are — with adoption from entry-level positions to senior leadership — living our Values every day is simply what we do. This does not happen overnight. This happens through intentional repetition and consistency over time.  Lots of time.
Simon Sinek's 8-minute YouTube post, 'How to Start a Cultural Transformation?" eloquently describes how a cultural shift is not visible in one day, or after one dynamic seminar, or after a certain time. A cultural shift occurs accumulatively, with hundreds of seemingly small positive actions building one upon the other over time.
While assessing and refining your existing culture, or defining and creating strong values from scratch may seem daunting, another oft-quoted axiom comes to mind, "What's the best way to eat an elephant?  One bite at a time."
What better time to take your first bite?
Grow & manage
your staffing firm
with our full range of
back-office solutions.
Subscribe to the AP Resources Mailing List
Get notified about the latest AP blogs and resources on staffing topics