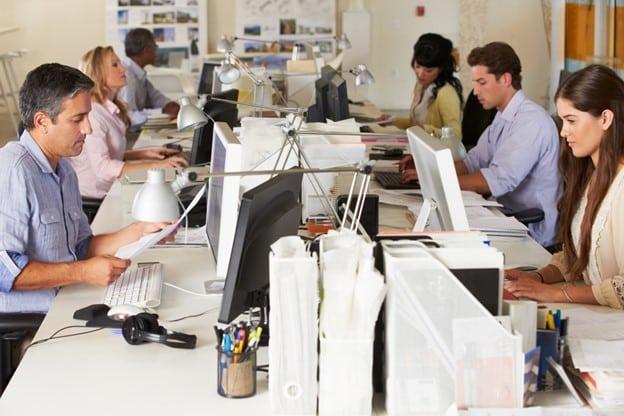 Payroll Processing & Timesheet Solutions for Staffing Firms
Finding quality candidates is hard enough – once you get them, you don't want to lose them through avoidable errors like payroll mistakes. And making sure time is entered correctly is critically important for you to realize all the profits you have earned.
Payroll Processing
Our payroll processing services are designed specifically for staffing firms and are included in the back office services offerings. We take your payroll data and our experts do all the processing needed to pay your employees. We can do paperless payroll processing via direct deposit or paycard, or we can print, stuff and ship the paychecks/stubs.
Timekeeping
Gathering and confirming time data eats into your time that could be better spent running your temporary staffing or consulting firm. You can choose our fully integrated online timesheet software option that captures employee time and client approvals, or we can work with existing timesheets that come from Excel sheets, Vendor Management Systems, or your current open-source or cloud-based time tracking software.
We understand that each staffing firm's needs are unique, and that's why our advanced payroll services and timekeeping processes can be tailored specifically to your needs. Your time is valuable, and we want to help. Start the conversation by requesting a free consultation today.
FREQUENTLY ASKED QUESTIONS