Healthcare & Medical Staffing Payroll Funding & Back Office Services
Supercharge your healthcare staffing firm's growth with payroll financing
Our staffing firm clients grow 5X the industry average.
Healthcare Recruitment Agency Payroll Solutions
Invoice Factoring & Payroll Funding For Medical & Healthcare Industry
The demand for healthcare staffing is only growing – and rapid growth requires working capital to pay your travel nurses, locum tenens and other healthcare workers as you take on more contracts. Payroll financing helps bridge that gap, unlocking funds from your outstanding invoices so you can achieve your growth goals – without the restrictions and limits of a traditional bank.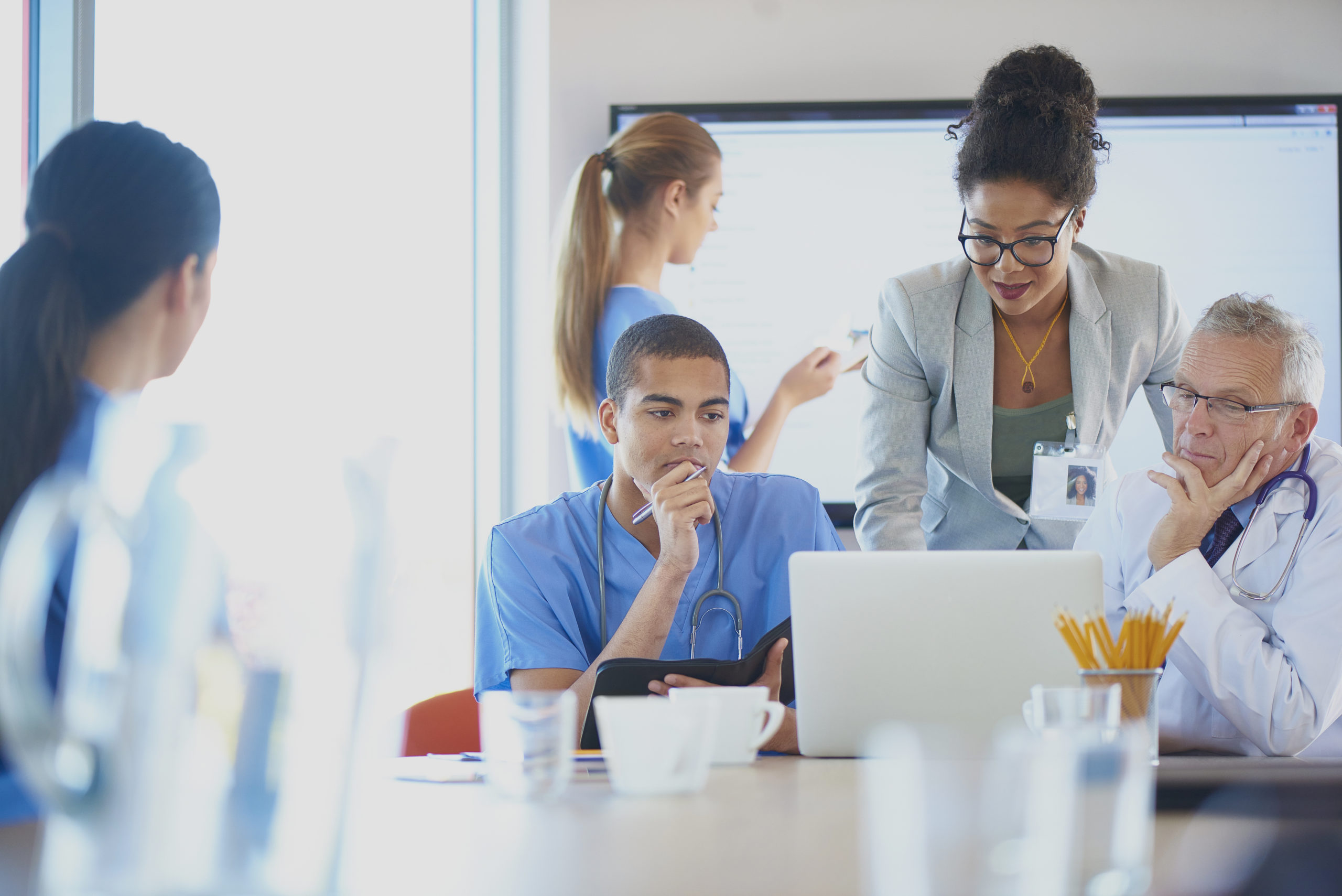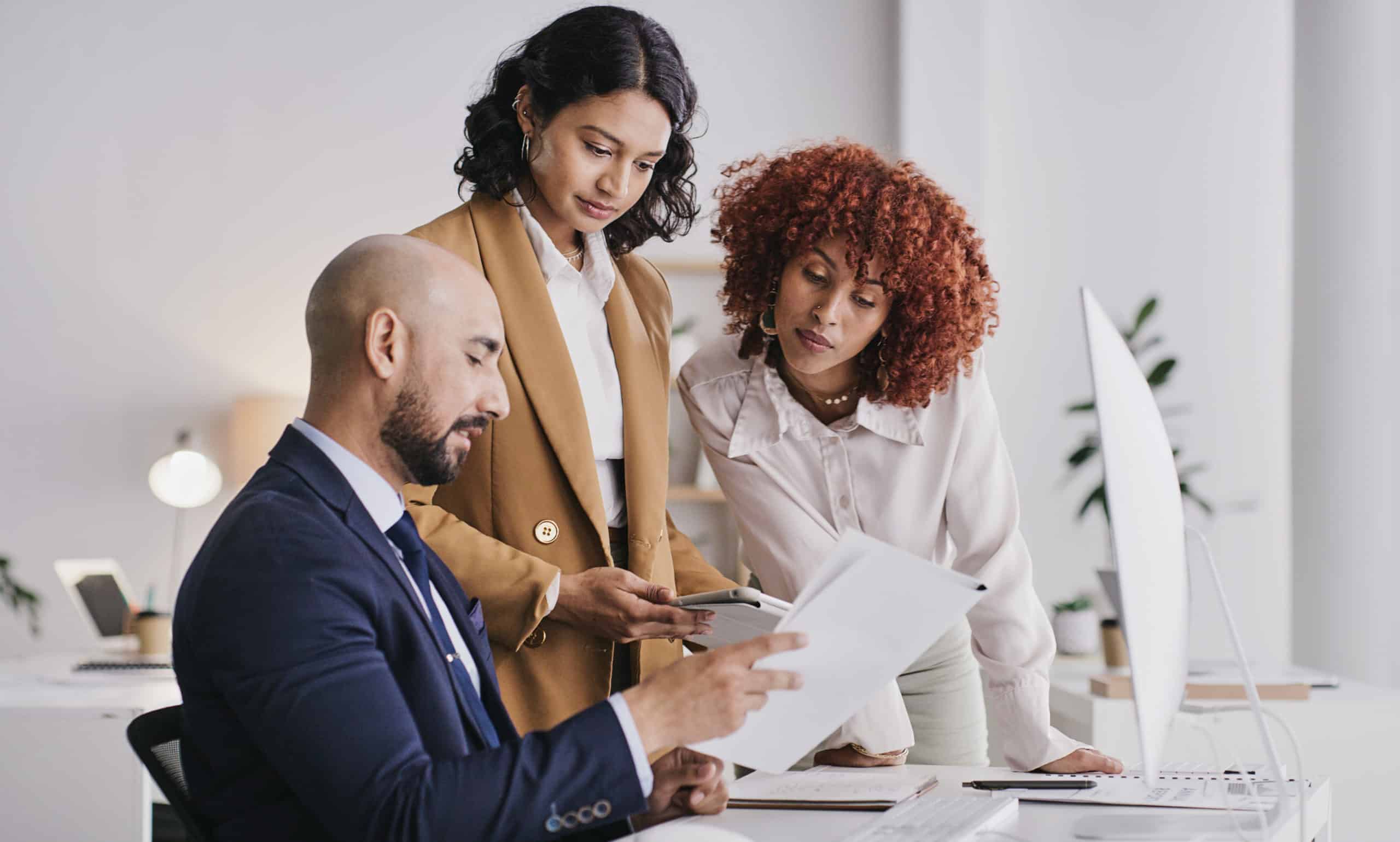 Back Office Solutions For Medical Staffing
Strategic Services For Healthcare Recruitment Firms
When you work with us, you also gain access to expertise in diversity certification, VMS administration and consulting, and M&A consulting – all free of charge and aimed at fueling growth and efficiency for your healthcare staffing agency.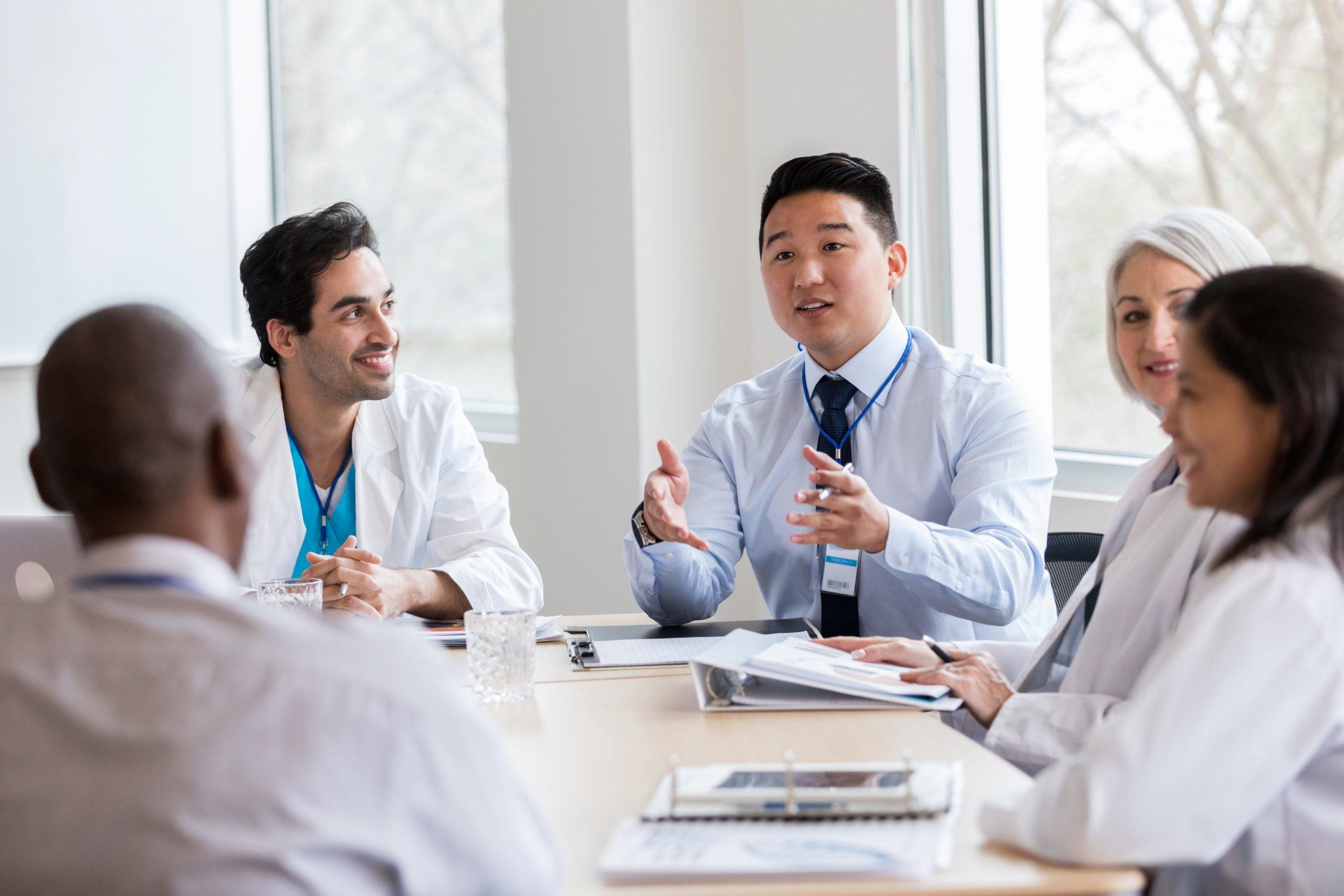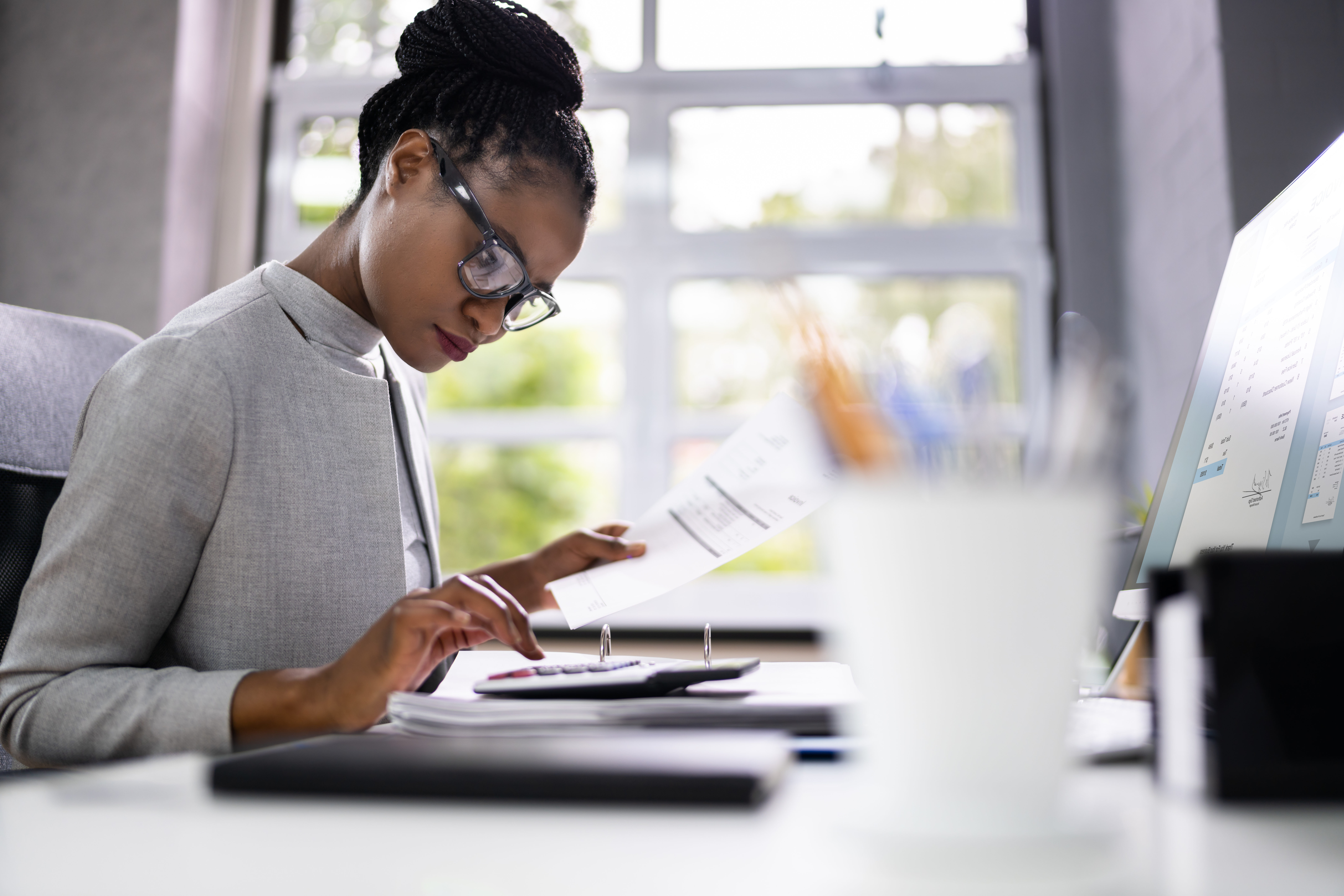 Cash flow challenges, solved.
Partnering with us leaves you free to grow and take on new projects.
Is payroll financing right for your business goals? Let's solve healthcare staffing challenges together and see what approach is best for your specific needs.
"Advance Partners has been an amazing business partner for my staffing service. It was like someone lifted weights off of me when I made the decision to place my back office operations with them. 13 years later and never once, have I questioned my choice to become a member of their fabulous team!"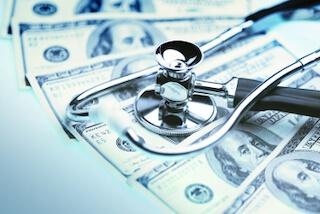 How a healthcare agency increased sales and grew 233% with Advance Partners financing
A South Carolina healthcare staffing agency applied for funding on a Thursday and had the necessary funds on Monday.