Calculate How To Price Your
Staffing Services
Our pricing resources help you get it right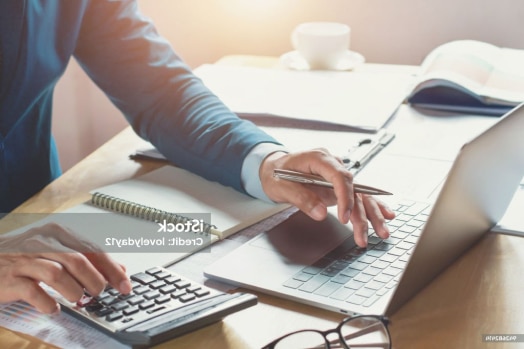 Recruitment Agency Bill Rate, Markup, Fees & More
So you've started a staffing firm or are thinking about starting one. Now, what should you be charging customers to keep competitive and still make a profit?
Calculate Your Profitably Now
The right funding starts with people.
That's us.
Experts dedicated to the staffing industry and talented people who make it work.