Talent Management in Times of Crisis: How Staffing Firms Can Drive Success during Recessions
Last time updated: 3 August, 2023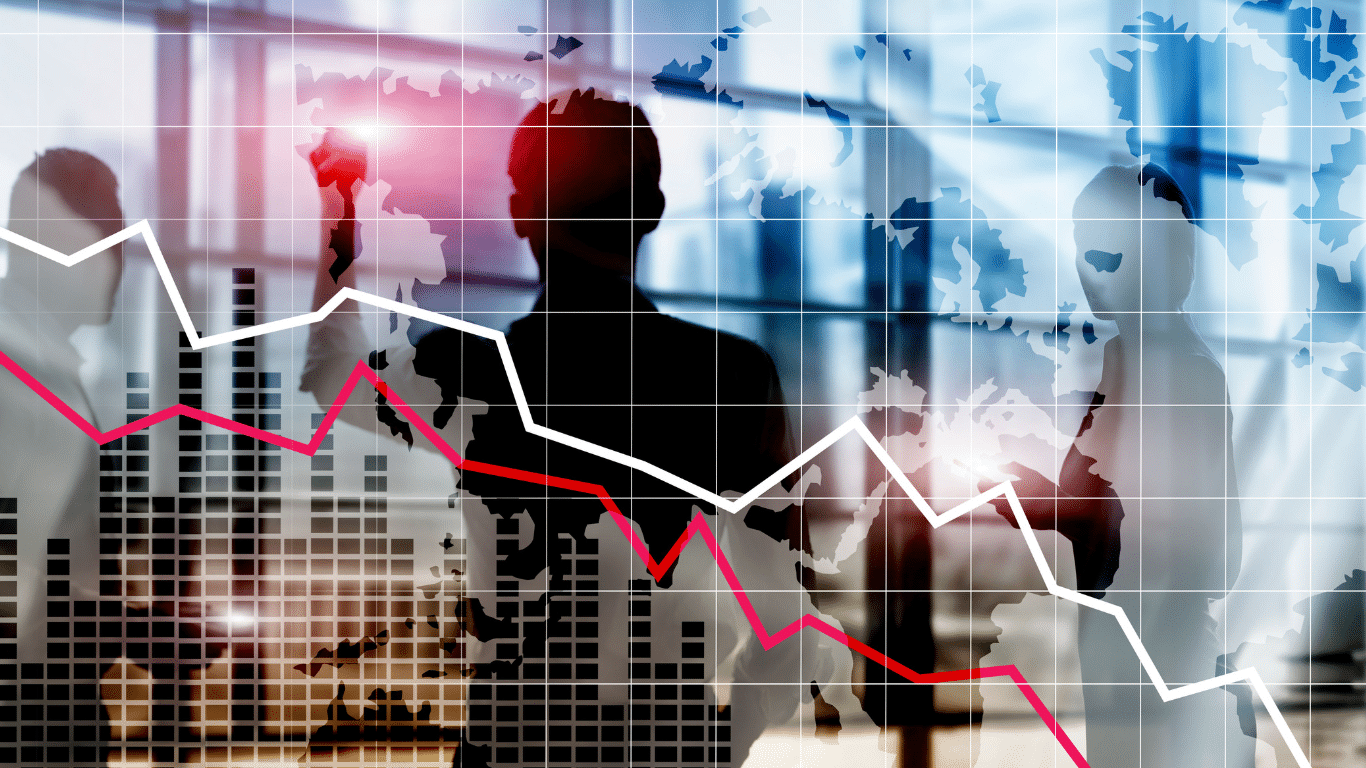 Last updated on August 3rd, 2023 at 06:36 pm
What's on everybody's mind lately amidst inflation and uncertainty? A possible recession.
What does that mean for staffing firms?
During times of economic uncertainty, talent management becomes a critical component of organizational success. Recessions often lead to workforce reductions and budget constraints, making it challenging for companies to attract, retain, and develop top talent. However, staffing firms can provide businesses with the necessary expertise and resources to navigate these challenges effectively. In this article, we will explore the importance of talent management during recessions and how staffing firms can help drive success in difficult times.
The Importance of Talent Management in Times of Crisis
Talent management plays a crucial role in helping organizations weather the storm during recessions. It involves strategic planning and implementation of practices to attract, develop, and retain skilled individuals who can contribute to the company's long-term success.
By proactively managing talent, businesses can ensure that they have the right people in the right positions, even in times of crisis. This foresight allows companies to adapt quickly to changing market conditions and maintain a competitive edge.
What Happens to Non-Farm Payrolls During a Recession?
Non-farm payrolls are a key indicator of economic health and employment levels in the United States. During a recession, non-farm payrolls, which represent the total number of paid workers in the economy excluding the agricultural sector, typically experience a decline.
Companies often resort to layoffs and hiring freezes to reduce costs and align their workforce with reduced demand. However, it is important to note that the impact on non-farm payrolls can vary across industries. Some sectors, such as healthcare, technology, and essential services, may experience less severe job losses compared to industries heavily dependent on discretionary spending, such as hospitality and retail.
For staffing agencies, the decline in non-farm payrolls presents both challenges and opportunities. While the demand for staffing services may decrease initially, there is an increased need for job placement services as individuals seek new employment opportunities. By leveraging their expertise in talent management and recruitment, staffing agencies can play a vital role in helping individuals find new job prospects and navigate the uncertain job market during a recession.
Recession Payroll Tax Cuts
If a recession hits, one option for the government is to implement payroll tax cuts to stimulate economic growth and job creation. These tax cuts aim to reduce the financial burden on businesses and encourage them to hire more employees. By lowering the cost of labor, companies may be more inclined to retain existing staff, hire new talent, or increase wages.
For staffing agencies, recession payroll tax cuts can have a positive impact on the demand for their services. As businesses receive tax relief, they may be more willing to invest in staffing solutions to meet their workforce needs. Staffing agencies should closely monitor government policies and be ready to leverage the opportunities that arise from recession payroll tax cuts.
Learn more about our staffing and recruitment payroll tax services and solutions.
Communicating the Benefits of Partnering with a Staffing Firm during a Recession
With hiring freezes and the like, it is essential to communicate your value to companies during a downturn. When partnering with customers during a recession, here is what to emphasize:
Flexibility with workforce management. As the economy fluctuates during a recession, companies may need to adjust their staffing levels quickly. Staffing firms can provide temporary or contract employees, allowing businesses to scale their workforce up or down as needed.
Access to a wide pool of highly qualified candidates. When it's time to hire again, staffing firms specialize in recruiting and screening talent. This saves valuable time and resources for the company, as they can focus on core business operations instead of sifting through endless resumes.
Deep understanding of the job market and industry trends. Staffing agencies provide valuable insights and guidance on talent acquisition strategies, compensation benchmarks, and workforce planning. This expertise is particularly valuable during a recession when companies need to make strategic decisions to optimize their workforce and remain competitive.
Talent Management as a Critical Driver of Success
In times of crisis, talent management becomes a critical driver of organizational success. Recessions present unique challenges for staffing agencies, but by partnering with and implementing effective talent management strategies, staffing agencies can navigate difficult times with resilience and drive success.
Grow & manage
your staffing firm
with our full range of
back-office solutions.
Subscribe to the AP Resources Mailing List
Get notified about the latest AP blogs and resources on staffing topics