Last updated on March 3rd, 2023 at 12:02 pm
Now that the year is winding down to the final months, busy staffing firms all around the country are trying to end the year on a high note. We are in the midst of the holiday hiring too, so chances are you are pretty busy right around now.
That's why we asked some internal subject matter experts what tips or advice they would give staffing firms for ending the year strong within their area of expertise. Our team members service 500+ clients day in and day out, and have a strong and diverse knowledge base on how to help.
Here is what they said:
1. MANAGING RISK / MERGERS & ACQUISITIONS
"Bad actors like to take advantage of the chaos that comes with the busy holiday season."
Tiffany, our Senior Manager of Portfolio Management, oversees credit and underwriting functions and also supports clients with risk management, acquisitions and business valuation. Here is her advice:
Q4 tends to see a seasonal ramp-up for many staffing clients that service holiday related industries (retail, distribution/3PL, packaging, food prep). Slow down and make sure you review invoices and time cards for accuracy.
When sourcing new business, do your homework. It's only revenue if you can actually collect the payment!
M&A activity remains strong in the US staffing market. Talk with trusted advisors about potential opportunities for both buying and selling.
Even if you don't produce monthly financial statements during the year, make sure you sit down and review company performance once the year closes. Seek feedback on areas to improve profitability and potentially cut costs.

Tiffany Steppenbacker
Sr Manager, Portfolio Management
t.steppenbacker@advancepartners.com
216-831-8900 x 1109
2. SUPPLIER DIVERSITY INITIATIVES
"Every advantage helps in staffing. And a diversity certification is a big competitive advantage."
Jeanne, our Director of Client Experience, is committed to helping clients succeed. This often includes encouraging women- and minority- owned businesses to gain competitive advantage with a diversity certification. Here are her tips when it comes to supplier diversity initiatives:
Research these organizations:
WBENC – Women Business Enterprise National Council
NMSDC – National Minority Supplier Development Council
NVBDC – National Veteran Business Development Council
Disability:IN – Disability-Owned Small Business
NGLCC – National Gay and Lesbian Chamber of Commerce
Create an annual calendar showing 'must attend' conferences, meetings, and business opportunity days appropriate for your certification for both local/regional and national events. Allocate resources and dollars to attend them – it's worth it!
Create a new business development strategy to include companies or government agencies noted as sponsors and members of the above organizations.
If not already active, volunteer on committees or offer other services of interest to local/regional affiliates of the above organizations.
Research and consider participating in Diversity Masterminds by Certify My Company to understand how to maximize your certification.

Jeanne Michaelides
Director, Client Experience
j.michaelides@advancepartners.com
3. WEBSITE AND SEO
"I can't overstate the importance of telling your own story."
Elle, our Marketing & Brand Content Program Manager, is highly immersed in all various marketing technologies. The Marketing team often helps clients by advising on marketing platforms, assessing marketing collateral, and evaluating website for improvements. Here are her top tips making your staffing firm stand out online:
Reviews are key to making your staffing business look legitimate online! That's why you should invest in a Google review system. Also, don't just wait for reviews to come in – collect great reviews yourself! One way to do this is to reach out to happy temporary employees who you have just placed. Get them while their spirits are high.
Make sure you are easily findable in local search results. Google your name, and then google "[Your niche] staffing in [your location]" and see what comes up.
Check out marketing technology services like Hotjar and Phrasee

Hotjar is a tool that lets you place code for "heat maps", visitor recordings and more on your website to see how users are really using it and what parts are of the most interest. Free and paid versions available.
If you don't have an inhouse writer, consider Phrasee. It is AI that specializes in language generation for marketing copy. Supposedly, it writes better subject lines, Facebook ads and push messages than humans!

Focus on telling your own story on your website. Nobody is exactly like you, so you need to focus on what sets you apart from your competition. Often, that is the human connection, the people that work for you. People also like an origin story so if you have a good one, put it on your About page.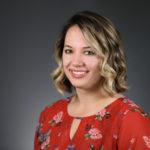 Elle Jackson
Marketing & Brand Content Program Manager
e.jackson@advancepartners.com

6. SALES
"It's a great time of year to express your thanks. To your clients, your employees – everyone!"
Craig, our Director of Sales, is all about human connection and going beyond the typical transactional sales process. He and the sales team work hand-in-hand to try and make life easier for prospects and clients. Here is his advice for sales tactics for this time of year:
First thing I would say, is call your clients and thank them for their business! Not only does it breed goodwill, they are also your best referral sources.
Take a "Go giver" approach and stay connected to your employees, prospects, and referral sources. What's a "Go Giver" approach, you ask? It's about reaching out and talking about THEM and not you. It's a complete "How can I help you" approach where you want to genuinely help them, even if it's referring them elsewhere.
Any conversation you have is a positive conversation, even if it doesn't immediately lead to business.

Craig Cohen
Director, Sales and Marketing
c.cohen@advancepartners.com
7. VMS & MSP SYSTEMS
"Online systems are great, but it's important to manually check on payments too!"
Tabitha, our primary VMS Analyst,  works with many VMS and MSP systems and has advice on what you should be doing to end the year in a good place:
If you use an online invoicing payment portal such as Tungsten or Ariba, it's important to ensure that all invoices are uploaded and attached to appropriate purchase orders (POs). Advance Partners can help with this service if needed.
Periodically log in to verify the status of the invoices – and this also pertains to other systems such as SAP Fieldglass, IQNavigator, ShiftWise – to ensure the status is not waiting on your approval to move forward with payment processing. This will help with delays of payments crossing over into a new calendar year and faster payment.
Consider pulling your funding and/or payroll directly from the VMS site. This way you are streamlining payments and limiting exception reports. Also, make sure the rates we fund match what the VMS sites will pay. If you have adjustments to invoices after we fund them, notify us before we receive payment of these changes.  If you work with us, Advance Partners can help with this process!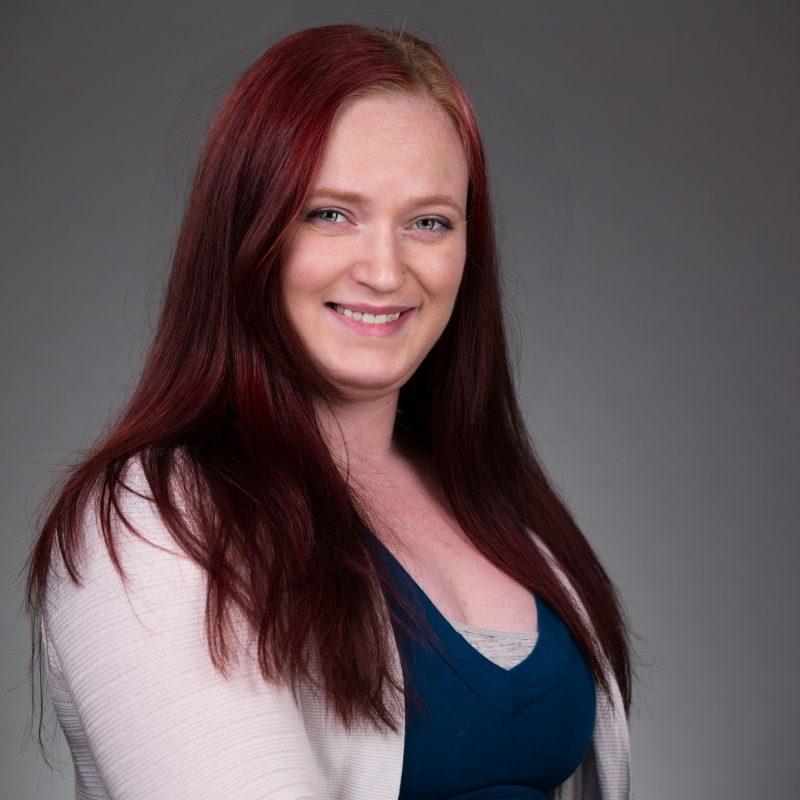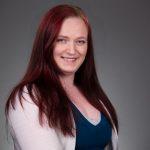 Tabitha Salyan
VMS Analyst
t.salyan@advancepartners.com
Questions? Reach out to any of the SME's above or schedule a free consultation to talk to someone at Advance Partners about how we can help.
Grow & manage
your staffing firm
with our full range of
back-office solutions.
Subscribe to the AP Resources Mailing List
Get notified about the latest AP blogs and resources on staffing topics