5 Practical Growth Tips Every Staffing Owner Needs to Know
Last time updated: 3 April, 2023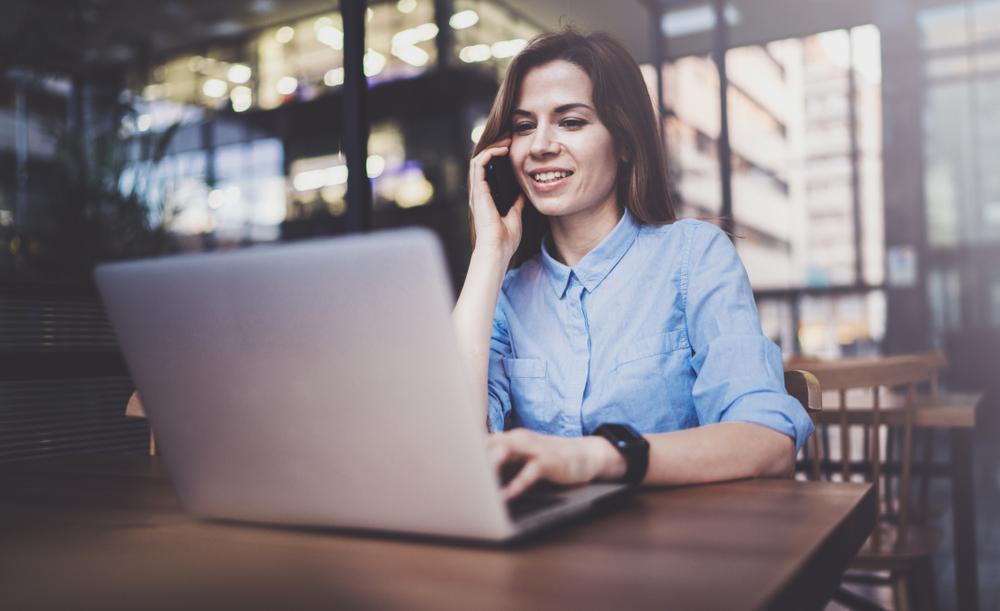 Last updated on April 3rd, 2023 at 06:41 pm
At some point in your journey as a staffing firm owner, you will probably come up against this decision: Am I happy with where my business is at, or do I put more resources in and grow?
Deciding to grow isn't for everyone. After all, only 140 out of 19,000 staffing firms in the US have exceeded the $100 million mark. But in my 16 years providing services to the staffing industry, I have seen many staffing firms grow successfully. In this blog, I will discuss five practical growth tips for those staffing firm owners looking to take the plunge.
1. DIFFERENTIATE YOURSELF
If you are trying to grow your staffing business, you have to differentiate yourself from your competitors somehow. Maybe that means providing the highest level of customer service to your clients, or offering that same level of service to your internal employees as well as your temporary workers. Employees who have high job satisfaction and choose to work for you are a powerful force for referrals and growth.
2. HAVE THE CAPITAL NECESSARY TO TAKE ON NEW PROJECTS
In staffing, there are two key challenges that you face when it comes to growth:
You may be receiving payment on invoices for 10 temporary workers, but now you have 20 of them that need to be paid. As you grow, the bigger that gap becomes.
Traditional sources of working capital typically don't understand the staffing industry well and are not comfortable lending money to a company that doesn't have many hard assets.
However, access to working capital doesn't have to be a limiting factor, and the right working capital program can help staffing firms grow. Account receivable financing is one such route.
3. OUTSOURCE NON-REVENUE GENERATING TASKS
You probably didn't start a staffing business to spend hours doing back office tasks like collecting invoices or doing payroll taxes. Increasing complexity in compliance, insurance and HR makes it is wise to consider outsourcing more of those activities than in the past. Successful firms are often founded by people who started in sales or recruiting, and they put their energy where it counts; the recruiting and client relationships.
4. FOCUS ON LONG-TERM GROWTH INSTEAD OF SHORT TERM PAYOUTS
If you get savings from outsourcing or land a huge client, don't pocket the money. Instead, figure out how you want to invest it back in your business, through training or technology or hiring more recruiters. You have to commit to your business wholeheartedly to succeed. That's not always easy, but it's a key factor to growing quickly.
5. REALLY UNDERSTAND YOUR PROFITABILITY
It's important for staffing firms of all sizes to really understand the true metrics and drivers of their business from an operational and financial perspective. We've seen our clients go into the red and not really understand why they have negative cash flow – often, it's been related to how they price their business without understanding all the true costs that are involved in working with clients. Once you understand your true costs and burdens, you can price your services appropriately and grow your business with all the facts.
If you are a staffing firm owner looking to expand your business, contact us today about a free growth consultation. Our mission is simple: we help staffing firms grow.  We celebrate growth by sponsoring the Fastest-Growing US Staffing Firm List, and we help firms achieve it by providing top-notch funding and strategic services.
Subscribe to the AP Resources Mailing List
Get notified about the latest AP blogs and resources on staffing topics