DEI Certification For Recruiting, Staffing & Consulting Firms
Diversity certification can give you a competitive edge when it comes to winning new contracts. Learn more about why DEI certification is important and how Advance experts can help.
How We Help Staffing Firms with DEI Certification
If your staffing firm is eligible for a diversity certification, we can help. Most Fortune 500 U.S. corporations set aside portions of their total supply chain spend for supplier diversity fulfillment, and frequently seek out qualified staffing suppliers. We offer one-on-one assistance to help you leverage your diversity advantage.
Our diversity SME's help you:
Create your Statement of Qualification (SOQ)
Assess your qualifications for many diversity certifications
Fill out the required information and applications
What Is Supplier Diversity?
Supplier diversity is a business strategy where companies aim for a diverse supplier base in the procurement of goods or services for private, government, and non-profit industries. The term 'diversity' refers to suppliers owned by historically underserved groups such as people of color, women, veterans, LGBTQ+, and more. 
In other words, many companies have procurement dollars set aside for diverse suppliers. A staffing company with a diversity certification might win more business compared to a staffing company without one.
What Are The Benefits Of DEI Certification?
There are many benefits to DEI Certification for staffing firms such as:
A competitive edge for winning business
Good PR for your staffing business
Sales and marketing differentiator
Ability to attract great talent
Who Qualifies for Diversity Supplier Certifications?
In the United States, there are many categories used to identify diverse businesses. Common examples are small-business enterprises (SBEs), minority-owned business enterprises (MBEs), and woman-owned business enterprises (WBEs). Here are some common certifications that we can help with:
Minority Business Enterprise (MBE)
US Citizen who is 51% or greater owner of the business, and at least one quarter Asian-Indian, Asian-Pacific, Black, Hispanic or Native American.
Women's Business Enterprise National Council (WBE)
An independent business concern that is at least 51% or greater owned by one or more women who are US Citizens or Legal Resident Aliens.
Women Owned Small Business (WOSB)
Government woman-owned business certification
SBA 8(a)
Business must be a Small Business with a demonstrated potential for success, 51% or greater owned and operated by an economically disadvantaged individual who is a US Citizen.
Veteran Owned Small Business (VOSB)
Veteran Owned Small Business – 51% or greater owner and operator of a Small Business with Discharge Form DD214.
Lesbian, Gay, Bisexual and Transgender (LGBT)
The business must be 51% or greater owned, operated, managed and controlled by an LGBT person or persons who are US Citizens or Legal Resident Aliens, exist independent of any non-LGBT business, have principal place of business in the US, and been formed as a legal entity in the US.
Business Enterprise Owned by People with Disabilities (BEPD)
Business must be 51% or more owned by one or more persons with disabilities.
At Advance Partners we can assess your qualifications for diversity certifications. Find out how we can support your diversity goals.
Why Is Supplier Diversity Important?
Supplier diversity benefits both the companies that implement it and the suppliers who qualify. For companies, it aligns with social responsibility mandates and goals, and it also helps diverse suppliers overcome barriers that challenge traditionally underserved groups and communities. Diversity certification also opens the door for federal government contracts, which often have a mandate to increase the number of diverse suppliers within an organization's supply chain.
Should All Eligible Staffing Firms Become DEI Certified?
Yes. There is no reason not to get certified if you are eligible. In a competitive field, every differentiator helps.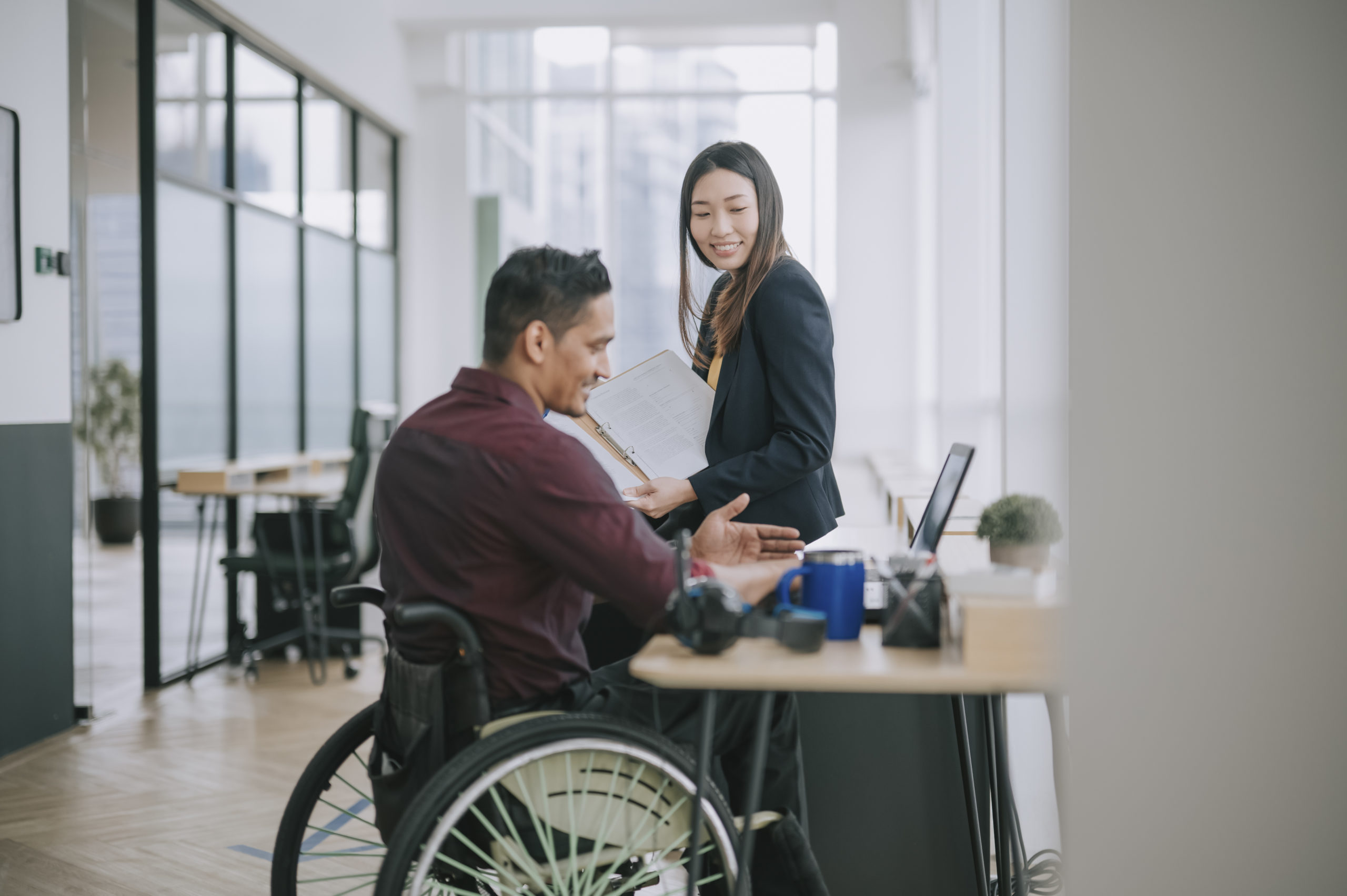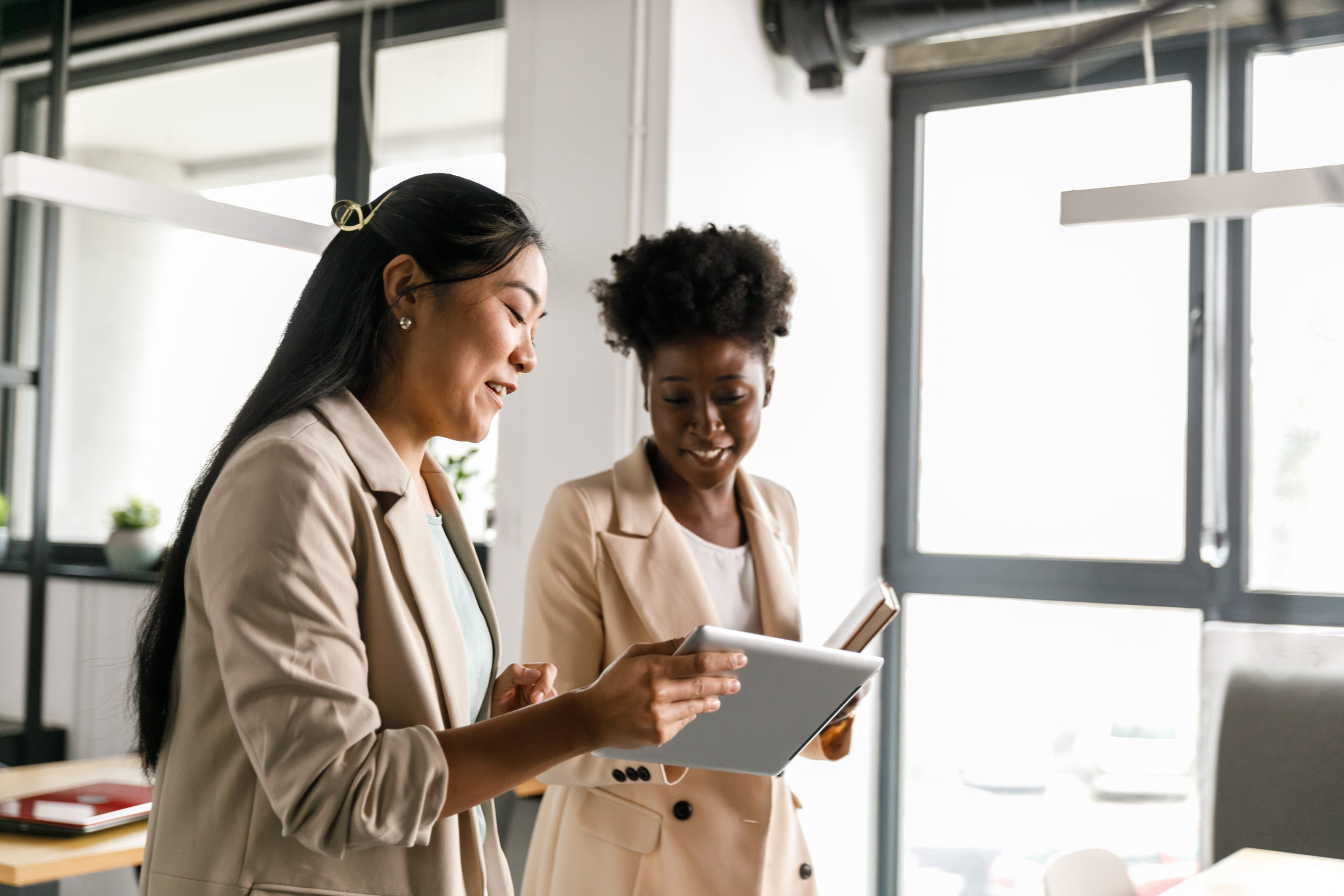 Why Do Companies Care?
Many companies have procurement dollars set aside for diverse suppliers. When staffing firms have a diversity certification, they help companies meet their quotas.
Does Supplies Diversity Only Matter If You Work With The Government?
While supplier diversity certainly makes a big difference for government contracts, they aren't the only reason to get certified. Many companies in different industries also have supplier diversity goals and mandates.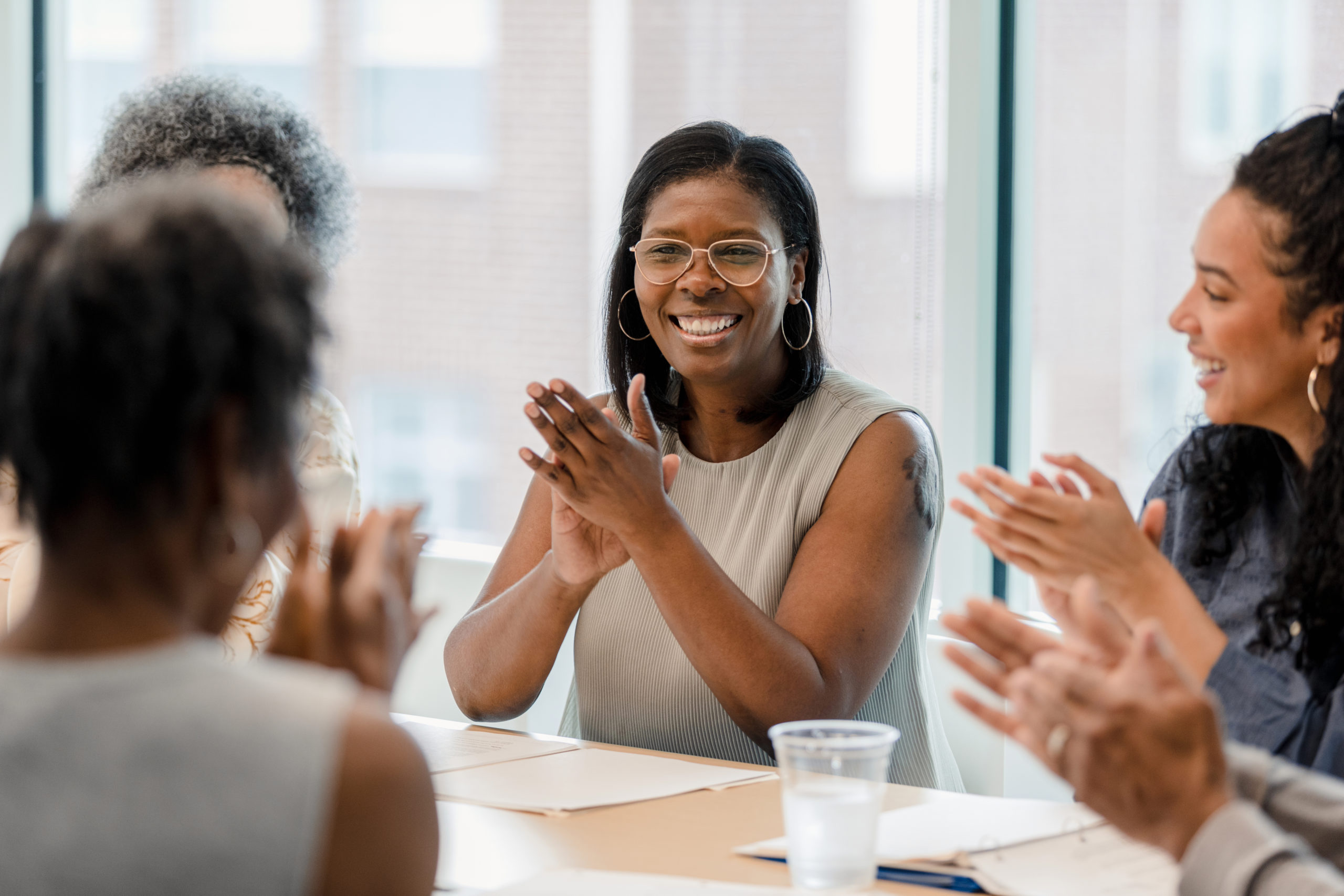 Let Advance Partners Help Your Recruitment Firm Get DEI Certified.
Ready to get your diversity certification? Contact us at any time and we would be happy to walk you through the process.
Risk carefully, grow purposefully
and

— recruit and staff resourcefully with

Advance Partners — fully committed to your forward momentum of your staffing & recruitment company.