Ask ChatGPT: What Are the Most Important Tech Strategies for Staffing Firms?
Last time updated: 26 October, 2023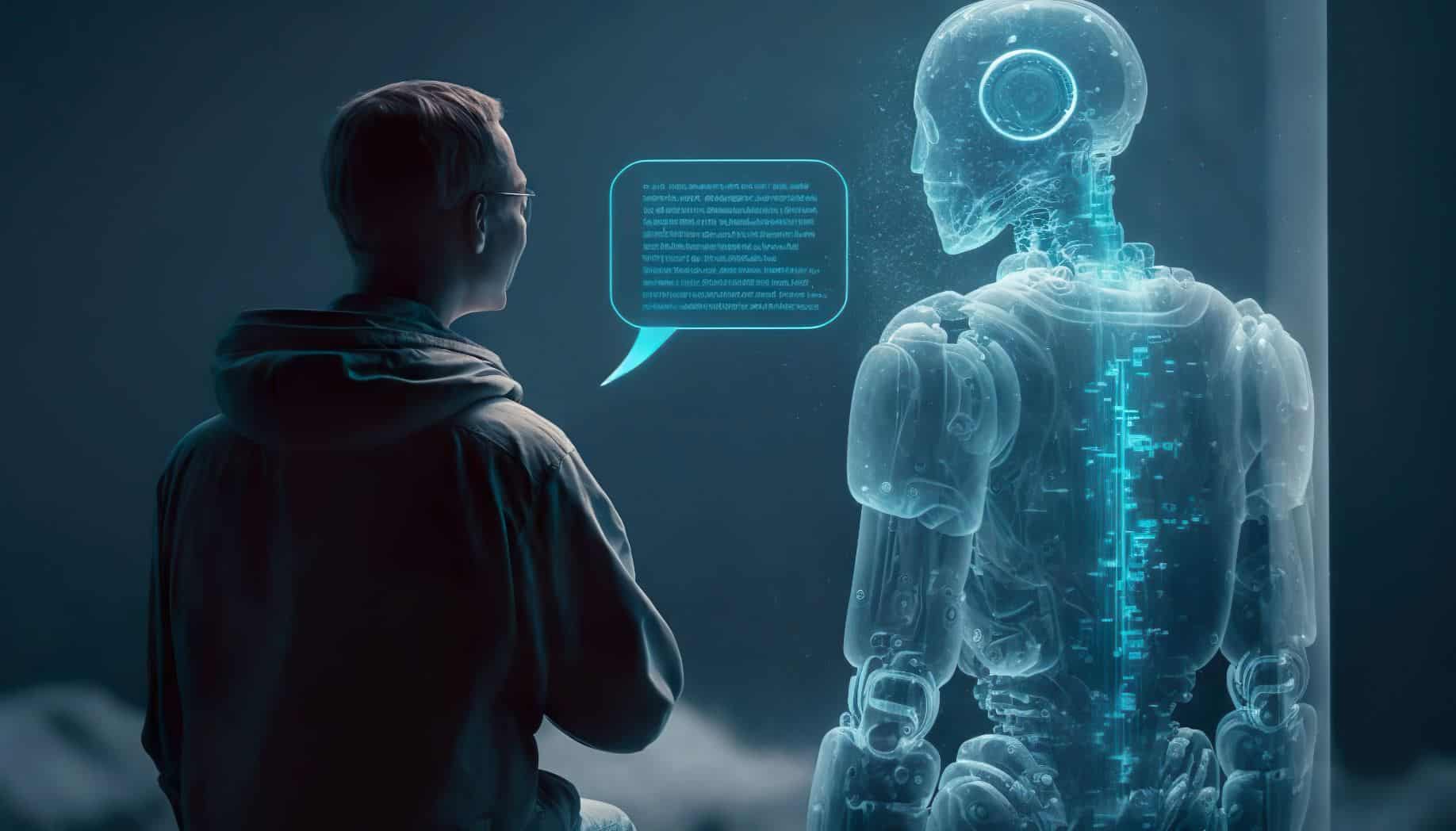 We prompted ChatGPT this question: What are the most important tech strategies for staffing firms?
Here is the answer from everyone's favorite AI assistant:
For staffing firms, adopting effective tech strategies can significantly enhance their operations. Here are some important tech strategies for staffing firms:
1. Applicant Tracking Systems (ATS):
Implementing an ATS helps streamline the recruitment process by automating tasks like resume parsing, candidate tracking, and communication. It improves efficiency and allows recruiters to focus on strategic activities.
2. Candidate Relationship Management (CRM) tools:
CRM systems enable staffing firms to manage and nurture relationships with candidates more effectively. They provide centralized databases, facilitate personalized communication, and help track candidate interactions over time.
3. Online Job Portals and Platforms:
Leveraging online job portals and platforms expands a staffing firm's reach to a larger pool of candidates. These platforms offer access to a wider talent pool, advanced search filters, and improved visibility for job postings.
4. Artificial Intelligence (AI) and Machine Learning (ML):
AI and ML technologies can be used for resume screening, candidate matching, and predictive analytics. These technologies automate repetitive tasks, identify qualified candidates, and improve the accuracy of candidate selection.
5. Video Interviewing and Assessment Tools:
Video interviewing and assessment tools enable remote interviews, reducing geographical barriers and saving time and resources. They allow staffing firms to assess candidates' skills and cultural fit efficiently.
6. Data Analytics and Reporting:
Implementing robust data analytics and reporting tools provides valuable insights into key performance metrics, such as candidate conversion rates, time-to-hire, and client satisfaction. This data helps optimize processes and make data-driven decisions.
7. Mobile Apps and Responsive Websites:
In an increasingly mobile world, having user-friendly mobile apps and responsive websites is crucial. These tools enable candidates to search and apply for jobs conveniently, while recruiters can access candidate information on the go.
Remember that the specific tech strategies may vary based on the staffing firm's size, focus, and target industries. It's important to assess the firm's needs and choose technologies that align with their goals and priorities.
What do you think? Did ChatGPT nail it?
Grow & manage
your staffing firm
with our full range of
back-office solutions.
Subscribe to the AP Resources Mailing List
Get notified about the latest AP blogs and resources on staffing topics