6 VMS Management Best Practice Tips for Staffing Owners
Last time updated: 7 September, 2023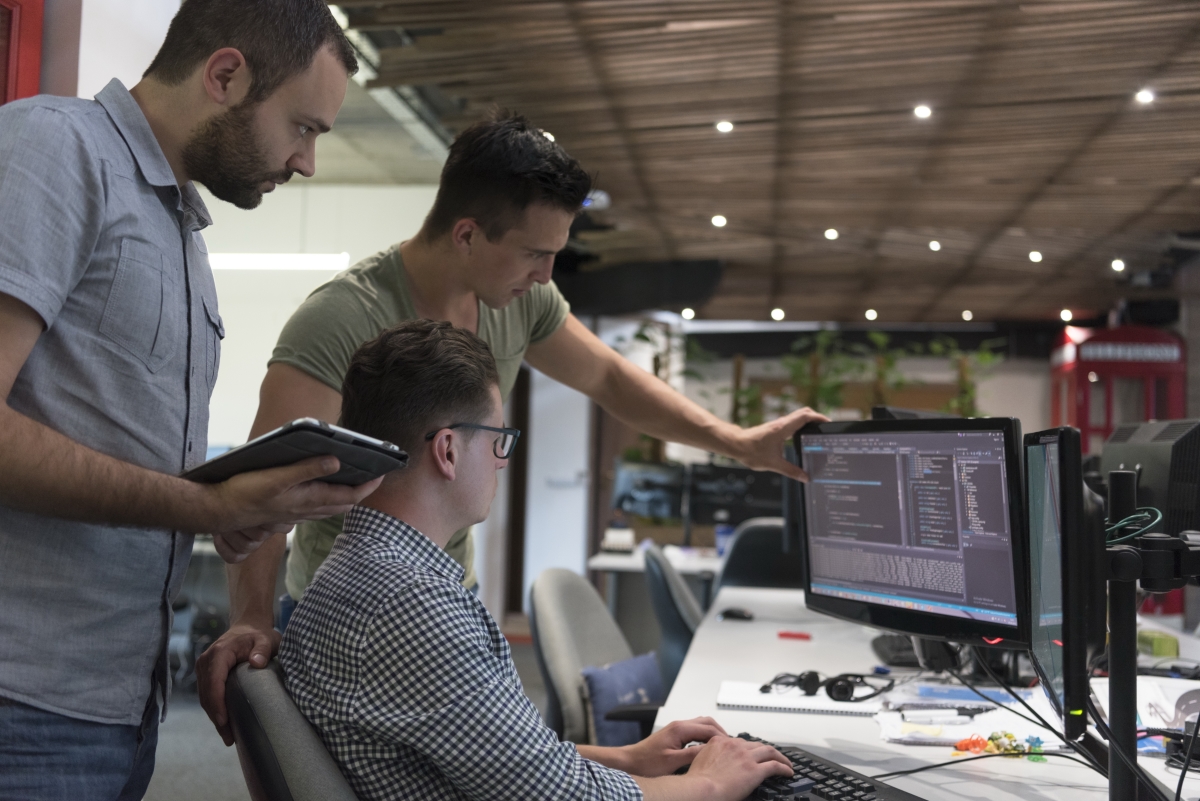 Last updated on September 7th, 2023 at 10:42 pm
According to a recent Staffing Industry Analyst report, over 80% of companies with more than 1,000 employees in the US use a Vendor Management System (VMS). Over the past decade, that number has increased by 30%.
In other words – VMS is a reality for many staffing firms who want these contracts. Chances are, you have a VMS system or are heavily considering adopting one. But you probably didn't get in to staffing to deal with IT problems or learn a new system.
As a Funding Reconciliation Specialist at Advance, I spend a lot of my time helping clients with VMS management. And in doing so, I've noticed some best practices that could help staffing owners who have to use a VMS avoid problems and headaches down the road.
So, here they are – my 6 VMS best practices for staffing owners.
1. Compare Time Weekly
Making sure time in the system matches up with what you know to be true on a weekly basis is key. If it's not in the system, don't wait – contact your VMS or MSP billing issue help system immediately.
2. Review Any Rejected Time Immediately
If you are seeing rejected time in your system, it's important to keep up on it and make sure that you are following up to correct and resubmit.
3. Make Sure Rates are Correct
When is the last time you checked that your bill and pay rates are correct in the system? Even small errors here can lead to big headaches.
4. Account for VMS Fees or Discounts
Are you accounting for any VMS fees or discounts you're receiving from your provider? If not, it could eat into your profit.
5. Have a Central Mailbox for Communications
Make sure that communications like remittances, weekly reports, or any issues are going to a central mailbox and not to a single person in your office. That way communications won't be missed if that person is out.
6. Upload All Documents Before a New Hire Starts
It's imperative that new employees have correct paperwork in the system before they start – documents like a COVID vaccination record, for example, if necessary. If they start working before that happens, you won't get paid for it.
While these tips won't solve every VMS issue, if you follow these best practices your billing will match and you'll be in a better spot moving forward. Thanks for reading and I hope this was helpful!
The information provided on this website does not, and is not intended to, constitute legal advice; instead, all information, content, and materials available on this site are for general informational purposes only. 
Subscribe to the AP Resources Mailing List
Get notified about the latest AP blogs and resources on staffing topics