Stay informed and ahead of the staffing industry curve with Advance Partners webinars and events.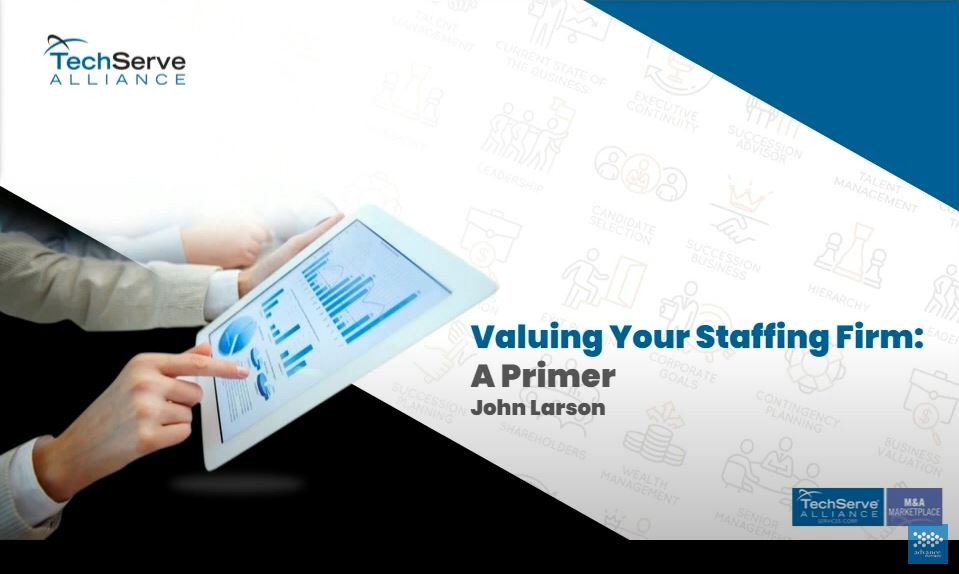 Valuing Your Staffing Firm: A Primer
"We consider AP an extension of our team and a huge contributor to our company's success. I highly recommend them to any business owner looking to partner with a financial company that excels in personalization and professionalism."
~ Chris Drewy, Founder/CEO, Bravo-Drewy Enterprises
Advance Partners helps staffing firms grow purposefully.