Why to Choose Payroll Financing Over Bank Loans for Your Staffing Agency
Last time updated: 17 July, 2023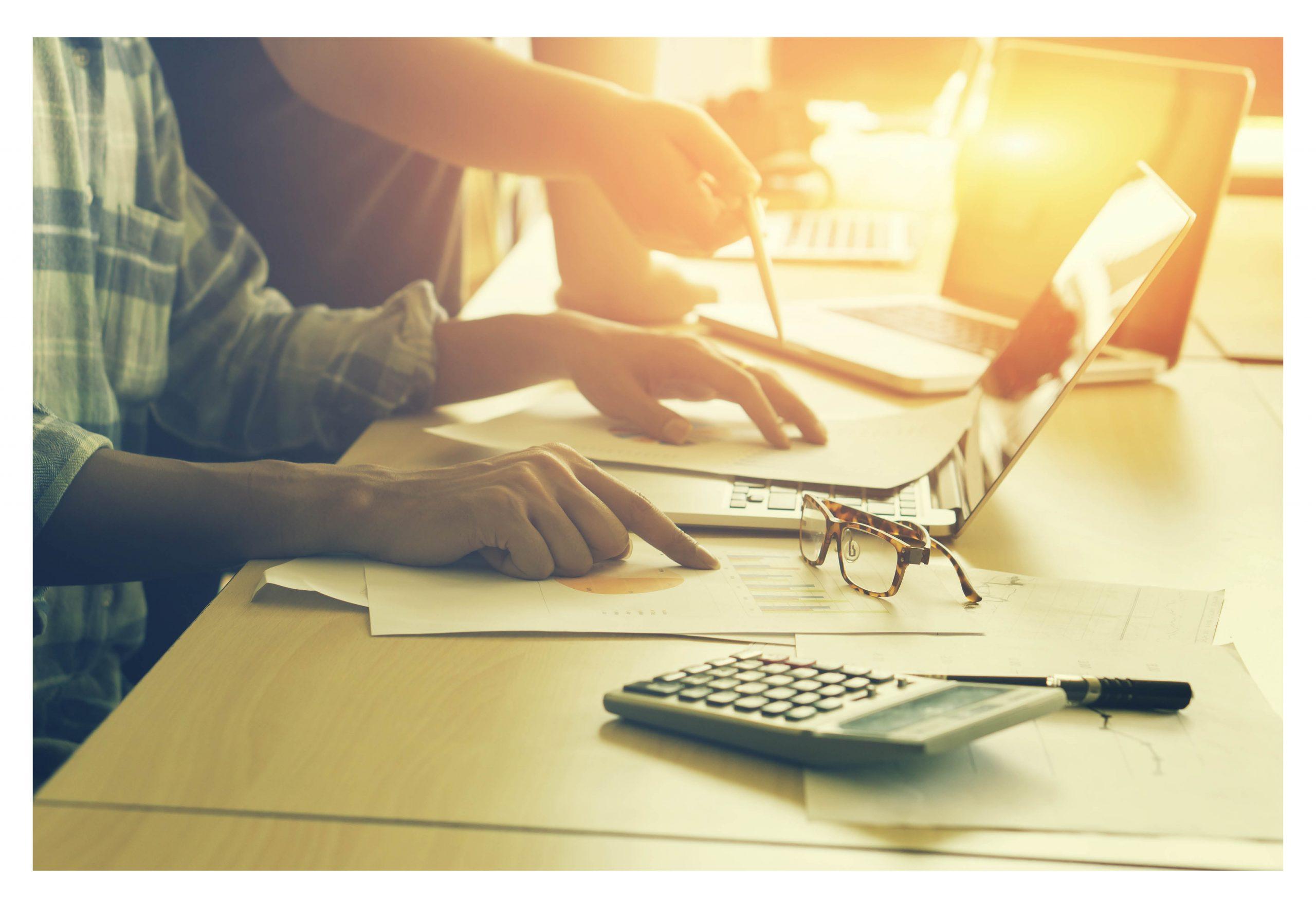 Last updated on July 17th, 2023 at 03:40 pm
At Advance, we know that staffing is unlike any other industry and requires flexible funding to meet its unique needs. While a bank loan will likely impose scrutiny and limitations on your staffing firm, Advance will offer consistent access to the funds you need to run your business.
In order to pay your temporary workers on time and maximize your growth, it is important to work with a funding partner that understands your business. Here's an outline of some of the main advantages of payroll funding for staffing agencies over bank loans and other business lines of credit:
We Understand Your Business. Banks Don't.
We get you. We know that there are twists and turns in your business cycle, and that your cash flow needs can increase or decrease from month to month. Like it or not, staffing is a negative cash cycle business. So the further you grow, the more money you need, and banks just don't understand. Advance makes sure business owners like you have access to the funds and working capital you need to meet your payroll expenses and pay your temporary employees on time, without strict limits and restrictions.
We Offer Personal Attention to Help You Grow.
With a bank, you'll likely have a portfolio manager (without any staffing experience) handling your account as well as hundreds of others. Without any sort of personal attention or expert advice, it will be nearly impossible for your staffing company to achieve the same level of growth that you'd achieve with a specialized payroll funding firm. With Advance, you will be assigned a dedicated funding team with the staffing experience required to address your questions and concerns.
Banks Back Their Business Loans with Hard Assets.
Banks typically want to see hard assets and proof of annual revenue when they issue a loan offer, which is fine when you want to buy a house or car, but becomes much more difficult when you need to fund your staffing firm. This makes payroll business loans especially hard for startup staffing companies. At Advance, we know you don't have the kind of collateral the banks are looking for, and as long as you are in good standing, we will not reduce your credit limits or impose harsh scrutiny on your payroll financing.
Banks Only Offer Funds.
At a bank, when you apply for a business loan for payroll you will pay an interest rate for your borrowing. To be fair, that interest rate may be lower than the rate you'll pay with Advance. The difference is that, at a bank, you're just getting the cash advance, and at Advance, you gain access to our arsenal of administrative and strategic support services. Not only do we take care of your credit research, accounts receivables and cash application, we also offer guidance for top-level buying and selling decisions or mergers and acquisitions. In addition, with some companies like Advance, you can even outsource your payroll, payroll tax, invoicing and technology needs.
Don't suffer through a bank's harsh credit limits, short term loan restrictions, scrutiny and limited support. Fund with Advance and maximize your staffing firm's growth.
For more information, visit the payroll funding vs. banking section of our website. If you're ready to start the conversation, request a free consultation now.
Grow & manage
your staffing firm
with our full range of
back-office solutions.
Subscribe to the AP Resources Mailing List
Get notified about the latest AP blogs and resources on staffing topics