4 Ways to Help Your Staffing Sales Team Close The Year Strong
Last time updated: 7 September, 2023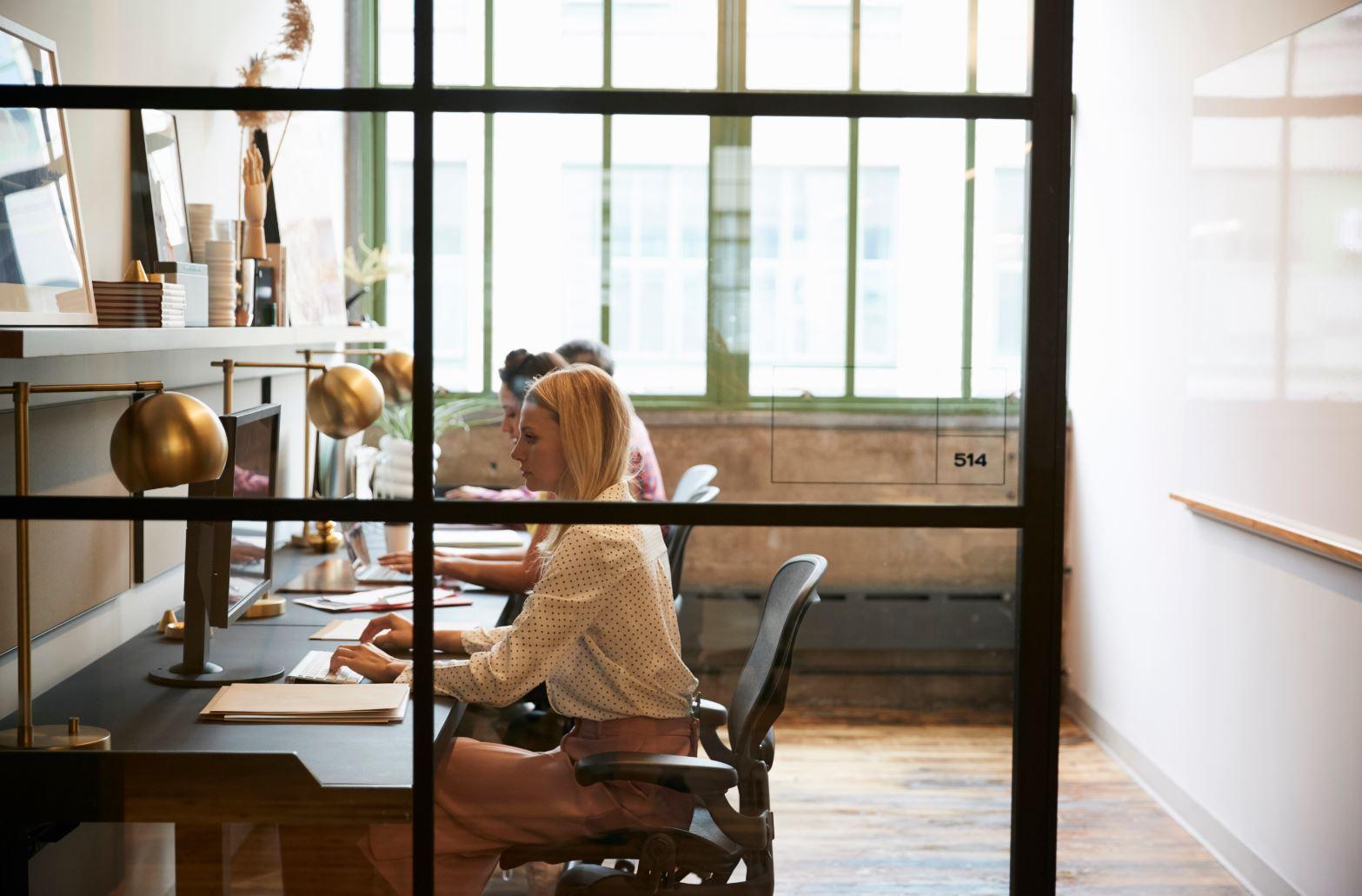 Last updated on September 7th, 2023 at 06:51 pm
As a staffing firm owner, you have a lot of incentive to close out the year with strong sales. This is your business we're talking about, the one you spend countless hours on, your livelihood! The hope would be that your sales team is also motivated to meet monthly and yearly goals with time ticking down til year end.
The question you have to ask during crunch time is, what is the best way to differentiate your firm and sell your services?
As the business owner, it's up to you to set your sales team up for success. After all, they are the front line and the first impression, and they articulate your competitive advantage. In this blog, we'll discuss four ways you can help set your staffing business up for sales success and close the year out strong.
1. Determine your top barriers to selling
The first step in setting up your team for staffing sales success is anticipating potential reasons that prospects say "no". You may hear similar excuses come up often, such as "we handle hiring internally," or, "I'm happy with my current provider, thanks!" These are the "gatekeeper" barriers that may keep you from getting in the door at all. But if you manage to get past these objections, you might also face some common barriers such as:
Internal Turnover
If your sales force is constantly changing, it may be hard to make inroads and build relationships with potential clients. You may also run the risk of those same recruiters taking relationships with them when they go.
Bad Data
Bad data and record keeping may make it hard to establish potential client relationships. If the new rep doesn't know where the last one left off on an account or has erroneous, outdated information, how are they supposed to make any meaningful progress?
Can't Backup Your Claims
If the sales force is promising things that you cannot actually deliver, that's a big issue. You do not want a reputation for empty promises, so be careful about the message you are putting out and ensure that you are able to support what was promised.
While these can be tough challenges, they are also common; it's likely that your competitors are facing similar ones. It's the ones who make actionable plans to address these issues that may come out on top.
2. Take a hard look at your sales team
Salespeople are the ones who make the first impression of your staffing firm to potential clients, and your revenue depends on them doing their jobs well. Because your sales team is so crucial, it's worth stepping back on a regular basis and really evaluate their skills, abilities, attitudes, and overall impact on the business.
Are you satisfied with your current sales force? Do you need to hire more to make their lives easier? Do you need to remove negative influences? It only takes one employee with a negative outlook to sour a work environment, so listen closely to what your employees are saying, and not saying.
3. Evaluate your cold calling strategy
Even in a digital world, any experienced sales person may tell you that cold calling still works. It's becoming somewhat of a lost art, but good cold callers often use strategies to maximize efficiency. If your cold calling strategy does not include the following, it may be time to reevaluate:
Start with a good call list. This means taking the time to create a targeted list of high value prospects. A good way to start is to use your current clients as a road map.
Recognize a firm "no." Don't waste too much time convincing – conserve your energy and move on. You can always put them in a separate marketing stream.
Don't waste a lot of time on pre-call research. All you need to start a conversation are the basics. Call similar groups of companies for efficiency or profile them according to categories.
Don't use call scripts. The cold caller should be situational, flexible, and conversational. They should listen more than they talk. Practicing with role play can help.
Even if your sales team is aware of these cold calling best practices, it never hurts to encourage them to brush up on their skills.
4. Don't take December off
Even if December comes and you have already reached your sales goals, it is not the time to rest on your laurels and cruise until the new year. Instead of treating December as a throwaway month, keep your foot on the gas pedal and encourage your sales force to keep at it.
One way to do this is by holding a sales contest with cash rewards or even incentivizing sales by offering the chance to win a gift certificate to a local high-end store. Any creative incentives you can come up with to drive momentum may pay off in the end and may help put you in a really good spot going into the new year.
These are just a few ideas to keep the sales momentum up going into the end of the year and put your sales force in a good position to succeed. You might also be interested in the infographic 7 Must-Know Sales Tactics, or the whitepaper End of Year Staffing Checklist. If these sales tips work and your firm is growing, it might be time to think about accounts receivable financing as well. Speak to a rep today about your growth goals by filling out a request a consultation form.
Grow & manage
your staffing firm
with our full range of
back-office solutions.
Subscribe to the AP Resources Mailing List
Get notified about the latest AP blogs and resources on staffing topics