Feedback, Please! The Importance of Online Reviews in Staffing
Last time updated: 14 December, 2021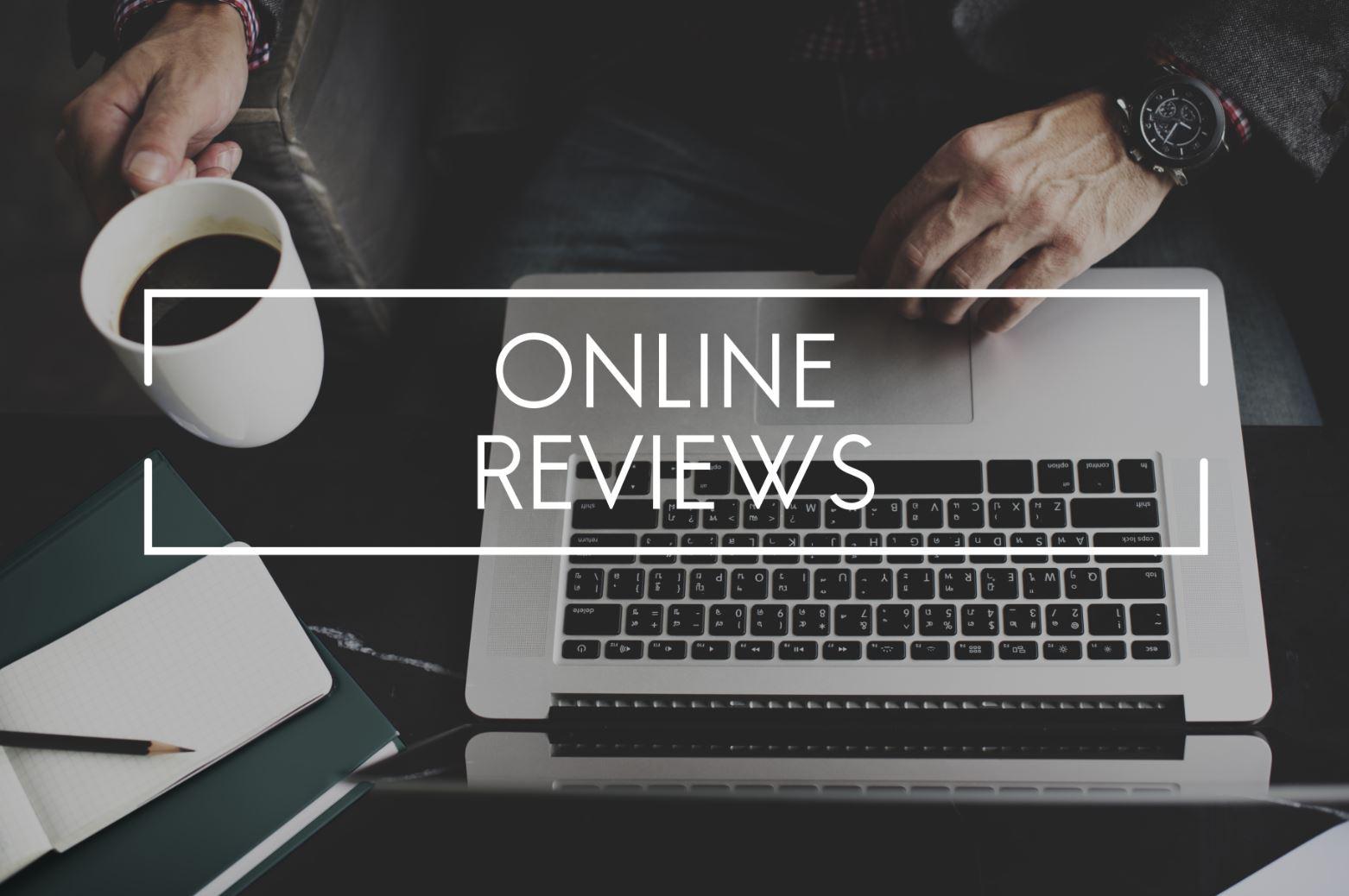 Last updated on December 14th, 2021 at 01:13 am
When it comes to business, word of mouth will always be king. When a prospective candidate or someone in the market for staffing services wants to know if you are have a good reputation, the first thing they do is Google to see what others are saying about your company. In the digital age, online reviews are the new word of mouth.
In an industry as competitive as staffing, having great online reviews can be a big advantage for attracting great candidates and prospective business during the research phase of their buying journey. In this blog, we will discuss the importance of reviews, and how to implement a good online review program.
THE RESEARCH BEHIND REVIEWS
Now more than ever before, job seekers and potential buyers perform their own research as part of the decision making process. According to some research, online reviews influence the purchasing decisions of 93% of consumers, and 91% of 18-34 year olds trust online reviews as much as a personal recommendation. 90% of customers trust an online review more than what a salesperson tells them, according to NiceJob.
Staying on top of your online reputation can have a big impact on your bottom line as well. Just a one-star increase on your Yelp rating leads to 5-9% increase in revenue, and 92% of B2B buyers are more likely to purchase after reading a trusted review. On the contrary, 94% say a bad online review has convinced them to avoid a business.
"SOCIAL PROOF" AND REVIEWS
Why are online reviews so important? Part of it is the psychology concept of "Social Proof" – i.e., that our decisions are consciously or subconsciously influenced by the choices, opinions, and actions of the people around us. When making a purchase decision, we're more likely to make a purchase if others around us—even total strangers—agree that it is a good decision. Today, online reviews are the biggest source of social proof, and they have a clear impact on sales.
HOW REVIEWS AFFECT YOUR SEARCH ENGINE OPTIMIZATION (SEO)
Research shows that online reviews are the third most important factor in deciding where your company appears in a local Google search. Online customer reviews can be a strong signal to search engines that communicates trustworthiness and authority. Also, search engines like Google give favor to sites like Yelp and Trip Advisor that have been around for a long time and have extensive databases of information. In some cases that means your reviews on these sites will appear before your actual website! So, it's very important to monitor your reviews on those sites closely.
Which leads us to…
HOW TO IMPLEMENT A REVIEW PROGRAM
In general, people like sharing their opinion! They just need an opportunity to do so. You have a couple options when it comes to implementing a review program. The first option is to do it yourself and reach out to your contacts for Google or Yelp reviews. The second is to work with a company to help you implement a program and help you get the reviews visible on your website.
ASKING FOR A REVIEW
Either way you approach it, here are a few things to consider when asking for a review:
Timing. Ask for a review from a candidate who just got a great placement. Ask for a review after completing a contract with a happy client. In essence, strike when the iron is hot!
How you ask. Sometimes, a satisfied customer will approach you with unsolicited praise. Great, that makes asking them to submit an online review easy! But more often than not, it will be you reaching out via phone or email. Make your calls or emails personal.
Ease of use. Either use one program that everyone can use, or list your business on multiple directories so that customers have a choice where to review your services.
RESPONDING TO REVIEWS
One of the ways you can help your online review presence is to closely monitor and respond to reviews. Not every review you get will be good, but that's okay. Having balanced reviews makes your business look legitimate.
Responding to Positive Reviews: Responding to positive feedback is a way of engaging customers and revealing more about your brand personality to other consumers. It's not critical to respond to every positive review, but it can be nice to follow up on some.
Responding to Negative Reviews: Responding to every negative review is important. The manner in which you do so is also important! Here are some tips:
Respond positively with an aim to fix the issue, not defensively
Clear up confusion or misunderstandings if they exist
If there is an answer to their problem, offer any information on your products, services, or experience to help
Share solutions for the future and describe your plan to address it moving forward
Online reviews are an important part of the staffing landscape, so I hope this blog was helpful to you in some way. Good luck and here's hoping for many 5 star reviews for you in the future!
Subscribe to the AP Resources Mailing List
Get notified about the latest AP blogs and resources on staffing topics