WIN BUSINESS. SPARK GROWTH.
Advance Partners is a proud sponsor of ASA Staffing World 2022. The event aligns perfectly with our own mission: bringing together the staffing community to make strategic connections, learn new strategies, and get solutions that win business and spark growth.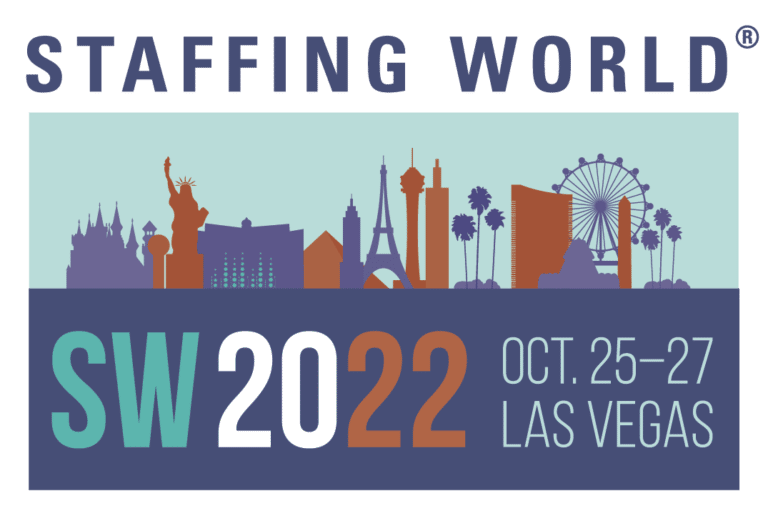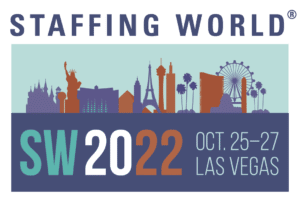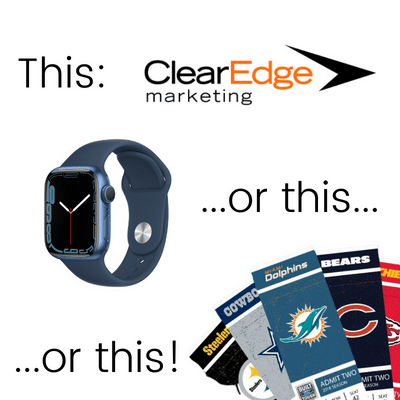 Not just one raffle – but three! Enter to win two NFL game tickets, a Series 7 Apple Watch, or a free marketing consultation ($1000 value) with ClearEdge Marketing!
Stop by to enter our raffle, get cool Colorado-style giveaways, and have great conversations with Advance staff.
Need some post-show relaxation? Visit the booth to pick up your free portable hammock! Great for backyards, parks, and camping.
The Staffing Survival Playbook
With all the ups and downs of inflation and economic slowdown, it's helpful to have a playbook for when times are tough. Download this whitepaper ahead of the show for tips on how to survive, and even thrive, in uncertainty.